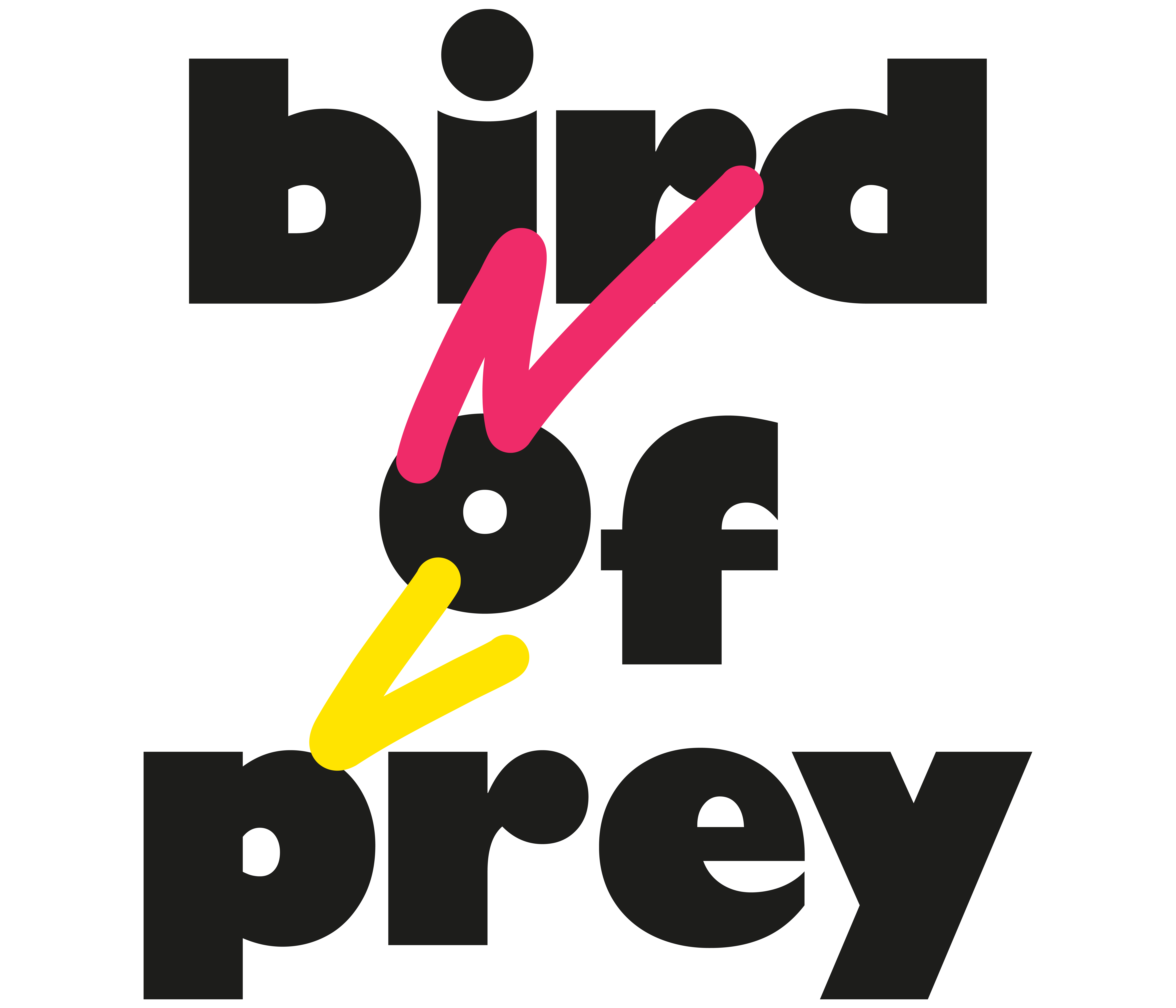 Not your bog standard bird
We welcome all fried chicken aficionado's that understand and appreciate the awesomeness of a properly fried bird.
Circle Square
Charles Street, Unit 49a
M1 7DF
Mon – Wed      11am – 11pm
Thu – Fri      11am – Midnight
Sat      9am – Midnight
Sun       9am – 11pm
insanity wings
being served
Join us and be a member of the Bird of Prey team. We offer extensive training and chicken perks! Get in Touch.